Become a Ministry Partner
The Power Prayers International Network is passionate about igniting Prayer in homes, hearts and churches around the world.  To continue helping people experience the power of  Prayer and GOD's transforming grace and forgiveness, we need your help. Your partnership will help people reconnect with God—and ignite spiritual change around the world. As our thanks, for your partnership donation of $25 or more each month, we'll post your photo or Christian message on this website. You will also receive discounts on products, training, Summits and a Prophetic Word from the Prophet.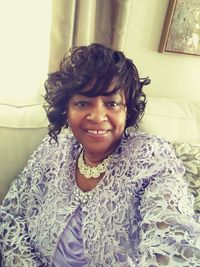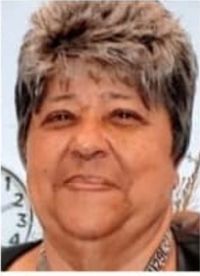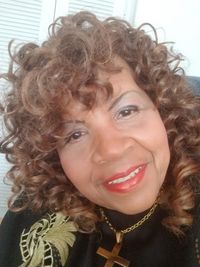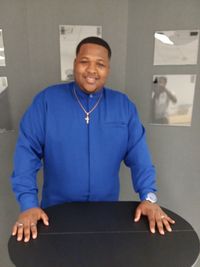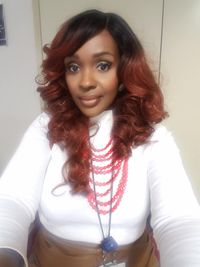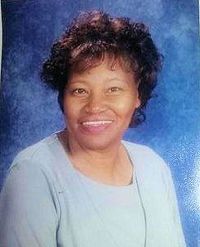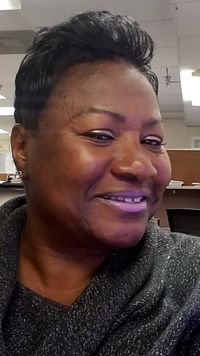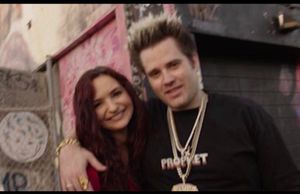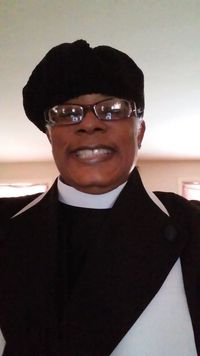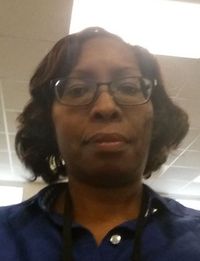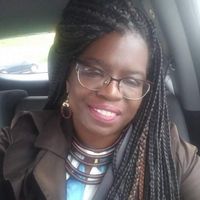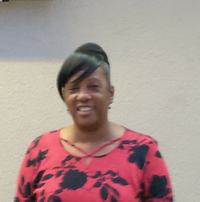 Power Prayers CD is a compilation of 25 Anointed and Inspirational Prayers merged with beautiful hymns that takes the listeners into the presence of GOD. Also included is bonus track entitled "Overcoming Witchcraft". A total of "Twenty-six" (26) tracks on this CD!